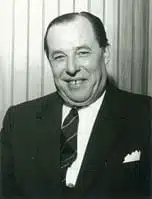 Fred Turner embarked upon a career in the hosiery industry in 1928. With his eye for quality and detail together with a recognised need to be at the 'cutting edge' of technical developments in the industry, he successfully developed his manufacturing business.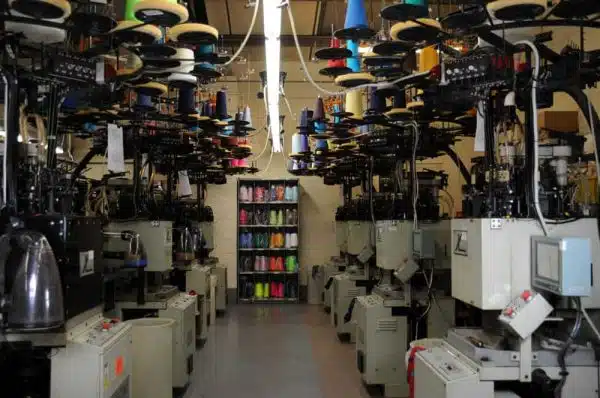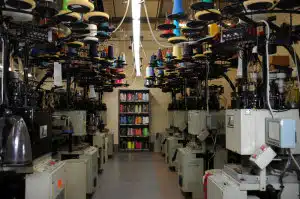 The knitting industry has relied upon training and development to pass from generation to generation via word of mouth. Fred Turner was no exception and throughout his life he shared his thoughts and experiences with his sons so that today we are able to manufacture a first class product in England, using the finest natural fibres blended with just enough technical yarns for luxurious quality, hidden durability and supreme comfort, all at a competitive price.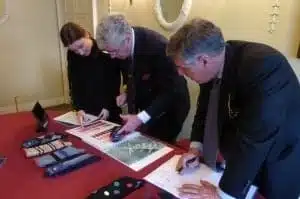 We are based in Derbyshire not far from the original mills of Jedediah Strutt and Richard Arkwright and like them, we strive for excellence in our products.
We do not sub-contract manufacture to other companies. Our range is consistent in sizing, colour and quality.
Retained Design Consultant
Caitlin Charles-Jones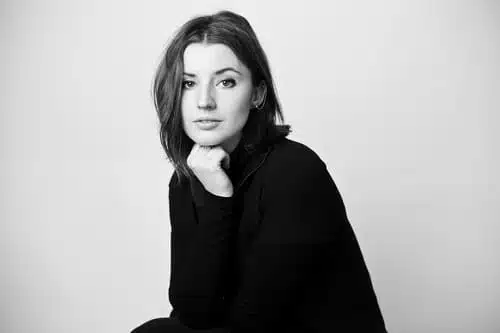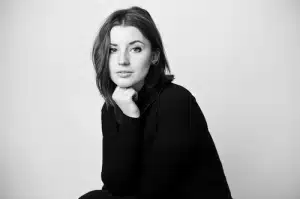 Having explored her love for art and design on her Foundation degree at London College of Fashion, Caitlin went on to complete her BA degree at Kingston University where she specialised in knitwear. Following her debut show at Graduate Fashion Week 2012, Caitlin won the prestigious Visionary Knitwear Award, as a result of which she was invited to design a collection for the sponsors, George at Asda. In addition, Caitlin was named Knitwear Graduate of the Year from Kingston University.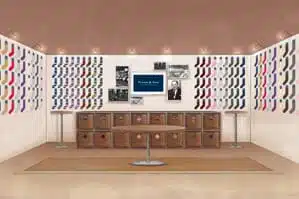 Following her graduation Caitlin undertook an MA degree at the Royal College of Art specialising in Fashion Knitwear. During this time she established her design philosophy of clean, bold and wearable silhouettes alongside innovative techniques, unusual material combinations and intricate embellishment.During her time at the RCA Caitlin was invited to exhibit her work at the Shanghai Spinexpo trade show and finished her degree by winning the Swarovski Crystal Award. Following her graduate showcase Caitlin was tipped as one of Vogue Talents 'Ones to Watch' and was invited to become a Freeman of the Worshipful Company of Framework Knitters.
Soon after graduating from the RCA, Caitlin undertook a work placement at Missoni in Italy and has since set up her studio in the Cotswolds from which to establish her own label.